We put you in our name.
We are your trusted partner for developing branded merchandise and fulfillment.
We will support you end-to-end to develop your company's entire branded swag, merchandise, and gifting needs — from design to doorstep delivery.
Not ready to outsource your branded merchandise, gifting or uniform projects, but need a trusted guide to save time and reduce costs?
Jane & Co. is just what you need. We help companies create their own efficient do-it-yourself gift and swag program aimed to be on-demand, as-needed, and easily repeatable.
Marketing and operations teams need to stay focused and in their lane, but you don't want to lose out on valuable customer gifting experiences to drive and maintain customer loyalty?
Consider outsourcing your branded gifting and merchandise program sourcing and fulfillment needs with Jane & Co.
Championing the customer experience.
I love building winning teams to make your team successful. I have a unique combination of experience that provides turn-key outsourced solutions that can be 100% outsourced to Jane & Co. or project-based consulting to help your company with DIY do-it-yourself branded merchandise, gifts, and boxed swag solutions which ultimately create engaging, connecting, and memorable customer experiences with those who matter most.
Regardless, of how we work together, Jane & Co. will make it easy for teams to be successful.
We can include your business executives, owners, senior level sales, marketing, HR, and operations leadership teams to create internal or external repeatable branded gift and promotional solutions. We make it easy to consistently connect, engage, and strengthen relationships with those who matter most to your organization's success.
Whether you wish to outsource or improve your internal branding capabilities, together we can create simple systems and processes that meet your overarching brand and customer experience strategic plan.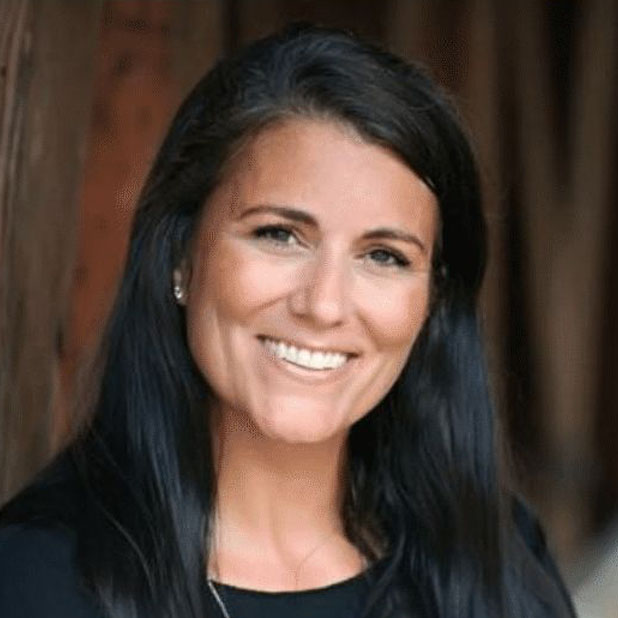 I've worn many hats, from sales to CEO. I consider myself a true business partner to those I serve, championing the customer experience to drive desired outcomes.
Let's talk about joining forces.